Igniting and accelerating the world's most progressive law firms
About Us
Kindleworth thrives on forging dynamic partnerships with visionary leaders, uniting efforts to achieve common goals and navigate the path to success.
We've launched and managed some of the boldest and most successful new law firms of the last decade, in the UK and across the globe.
Our commitment to providing unrivalled counsel and support enables our clients to focus wholeheartedly on their core mission, knowing that their success is our foremost priority.
Find out more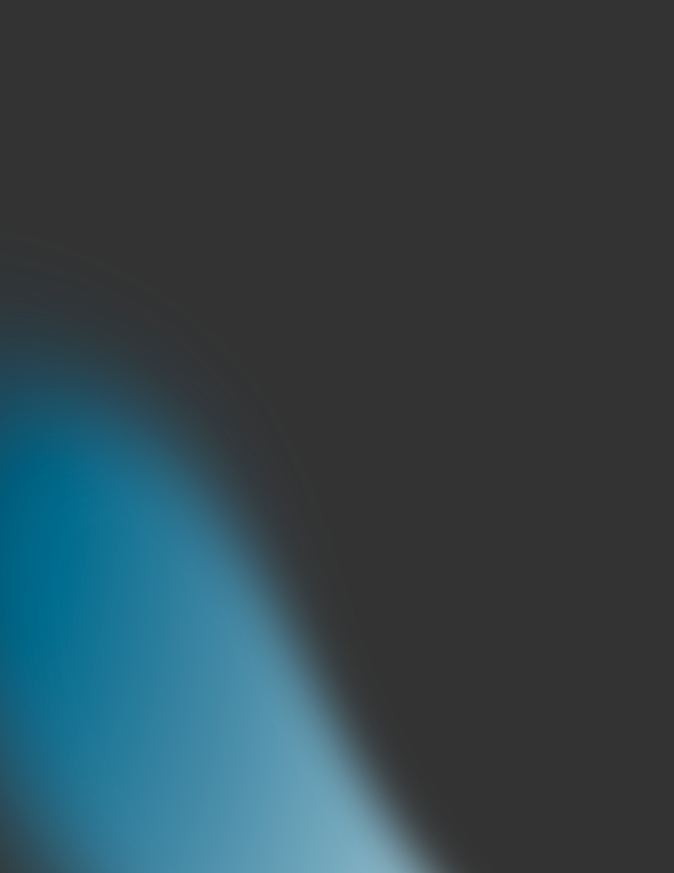 Launch & Build
Working with the market's most entrepreneurial lawyers to design, build and launch their new law firms. At the outset we help our clients shape and crystallise their vision before mobilising Kindleworth's 40 strong team of Strategy, Finance, HR, Risk & Compliance, Operational and Technology experts to undertake all the launch tasks, including securing funding where required.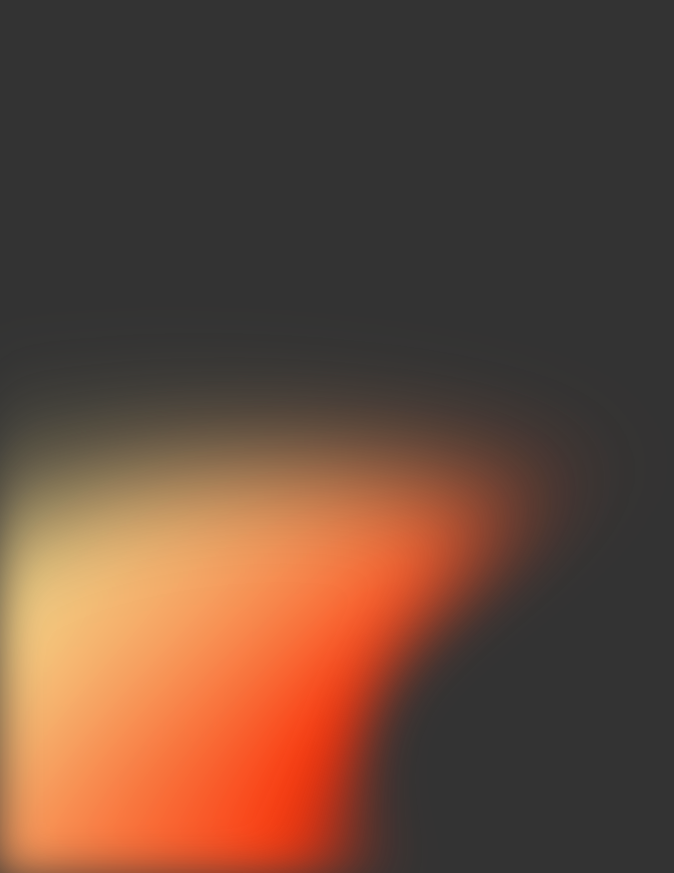 Operate & Support
Partnering with established and newly launched law firms, we provide exceptional support across Finance, HR, Risk Management, Compliance, Technology and Operations. Our service is holistic, proactive and fully embedded in our clients, benefiting from one business partner to take care of the operational agenda, ensuring full focus on achieving objectives.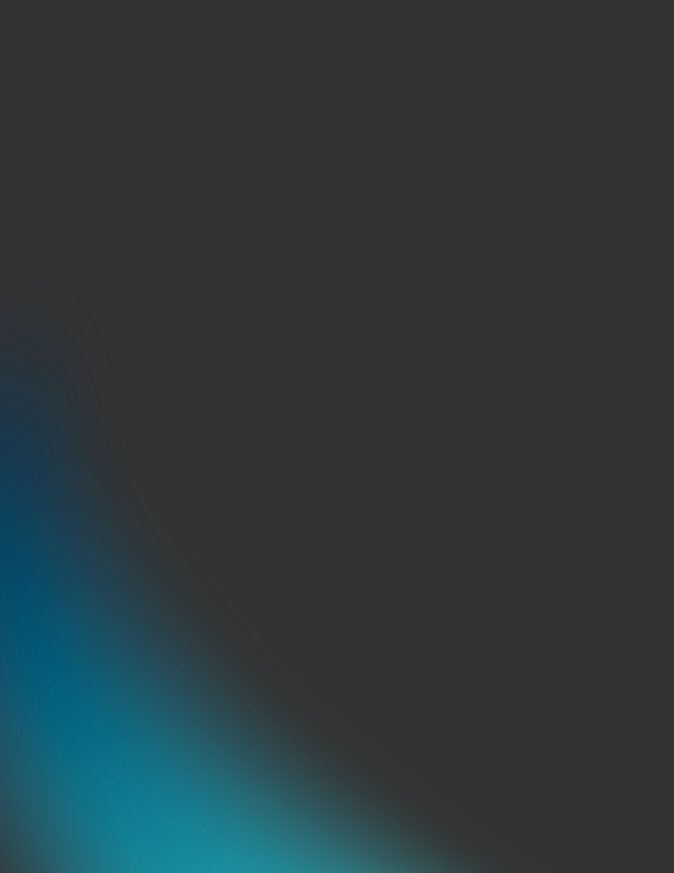 Grow & Transform
All our clients have significant growth agendas. They are ambitious and seek to lead in their chosen field. As our clients grow, their objectives evolve so different strategies are required and tasks change. We provide advisory and consulting services to law firms and legal businesses of all shapes and sizes, from top global law firms, to innovative new entrants and legal technology businesses.
The Numbers
50+
New Firms Launched in UK and Abroad
12+
Years of Unrivalled Experience
Contact
We look forward to discussing how we can ignite and accelerate your business, navigating the path to success.